The Free Pay App for NHS Employees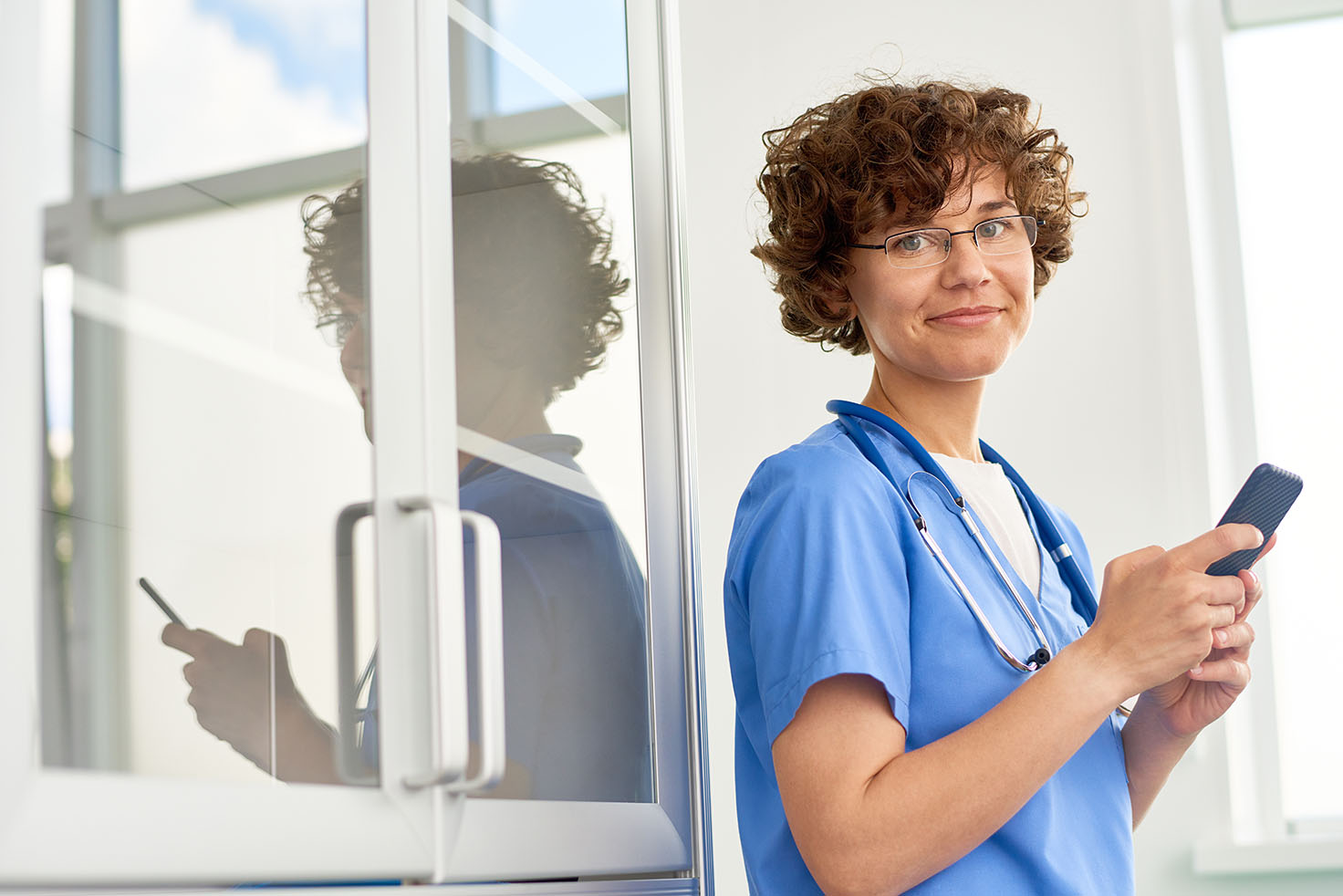 Download the FREE MySBSPay app on Apple and Android devices:
Over 100,000 NHS employees are enjoying the benefits of our free Payroll App, MySBSPay
MySBSPay is a much easier, convenient and user friendly way for you to access your pay information, minimising the need for pay-related queries and paper payslips. Through the app, you can access and download PDF versions of your payslips within seconds and on the go, as well as enjoy thousands of exclusive online and high street discounts!
When will you join over 100,000 of your NHS colleagues in downloading the free MySBSPay App?
Key Features and Benefits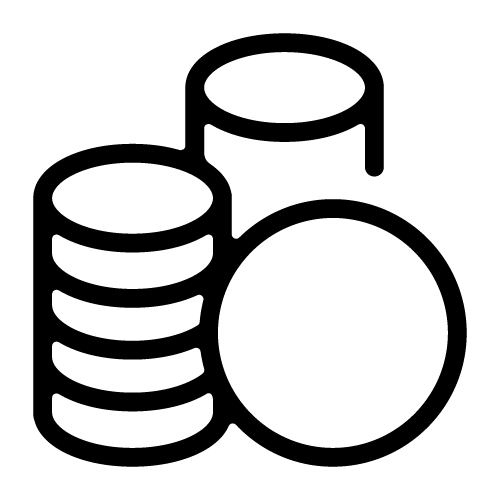 Make Your Pay Go Further!
Access and enjoy thousands of EXCLUSIVE online and high street discounts from brands like Apple, Samsung, EE, Asda, Tesco, Sainsbury's, Currys PC World, B&Q and many, many more!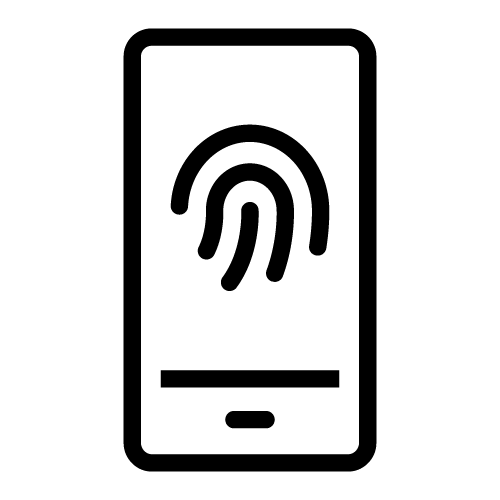 Quick, Easy and Secure Access
Our pay app is all about making the lives of NHS employees easier and happier. You can access your stuff within seconds, with touch and face ID.
Download Your Payslips and P60s
View, compare and download current and previous payslips and P60s quickly, as well as access FAQs about your pay to save you time.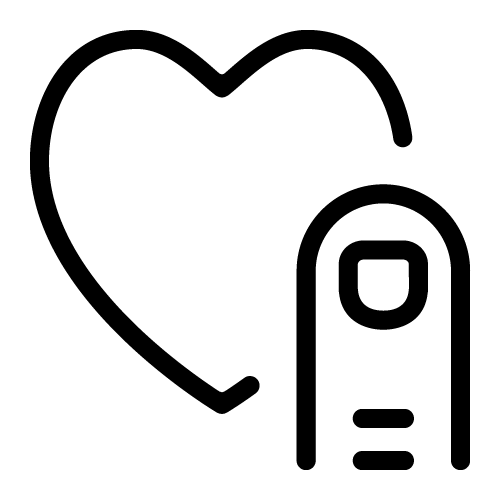 5-Star Feedback
NHS employees just like you have been giving MySBSPay 5-star ratings and reviews. Read to find out what your colleagues think of MySBSPay...
Download the FREE MySBSPay app on Apple and Android devices:
What NHS Staff are Saying about MySBSPay
Jordan Jaden Lewis
Great, useful app, easy to initially set up and very handy for those pay days when you're on holiday from work. So no need to wait until midnight on the 25th of every month to see if you afford that new Apple product, Air Jordon sneaker or that elusive plane ticket. It's made my life so much easier...
P.Nutriem
Very useful
It is very easy to see all your information and also it answers your question very quick.
Highly recommended!
stu the pid
Not just a payroll app
Great app if you get your pay via ESR. Also saved cash on purchases. Looking forward to seeing what's next.
Ar53na1
I absolutely love this app as it's so easy to keep tabs on my pay. .. With this app not only can I see my payslips but also my P60's as well as the timeline for when I'm getting paid next. Added to face recognition on my iPhone it makes things so much easier I now use it all the time.
ade.ogie
Good App
I work for the NHS and this app is really good for viewing p60's and for showing me a breakdown of what my extra pay is. I would recommend getting this if you struggle to view and understand your payslip like me!
Rashithegr8
So easy to use!
To access records via ESR was so convoluted. This is absolutely brilliant! And so very well designed app! Thanks.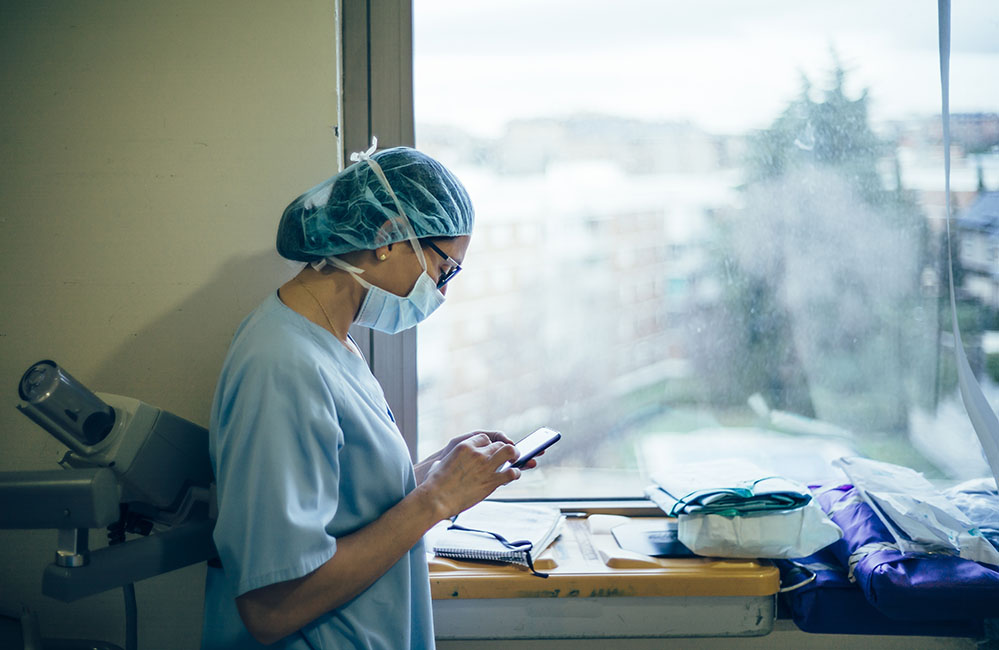 Convenient and easy to access pay information
"I'm a huge advocate of the NHS SBS App. Rather than having to be at work and logged into ESR, which can be time-consuming, MySBSPay gives employees the flexibility of viewing their payslips very easily at home, or on the go from their mobile phone."
Deirdre, Associate Chief Pharmacist at a London based NHS Trust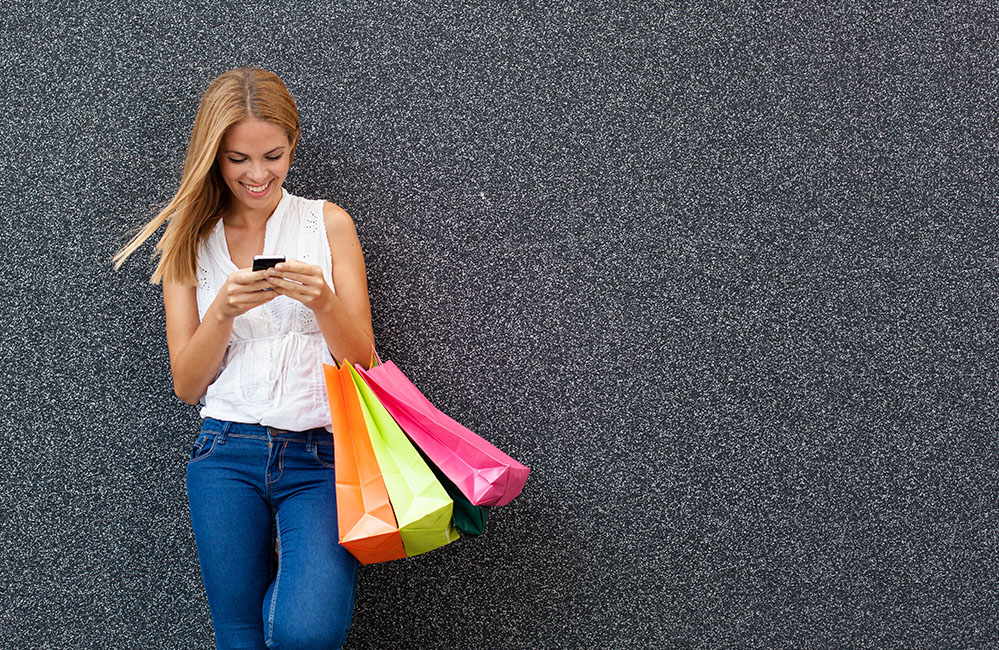 Great for saving money on everyday things
"Having the App means that many NHS employees like me can now save lots of time by having everything on our mobile phone. I also save money on birthday and leaving gifts for colleagues and use it to buy gift cards, cinema vouchers and restaurant deals."
Lesley, Switchboard Operator at an Essex based NHS Foundation Trust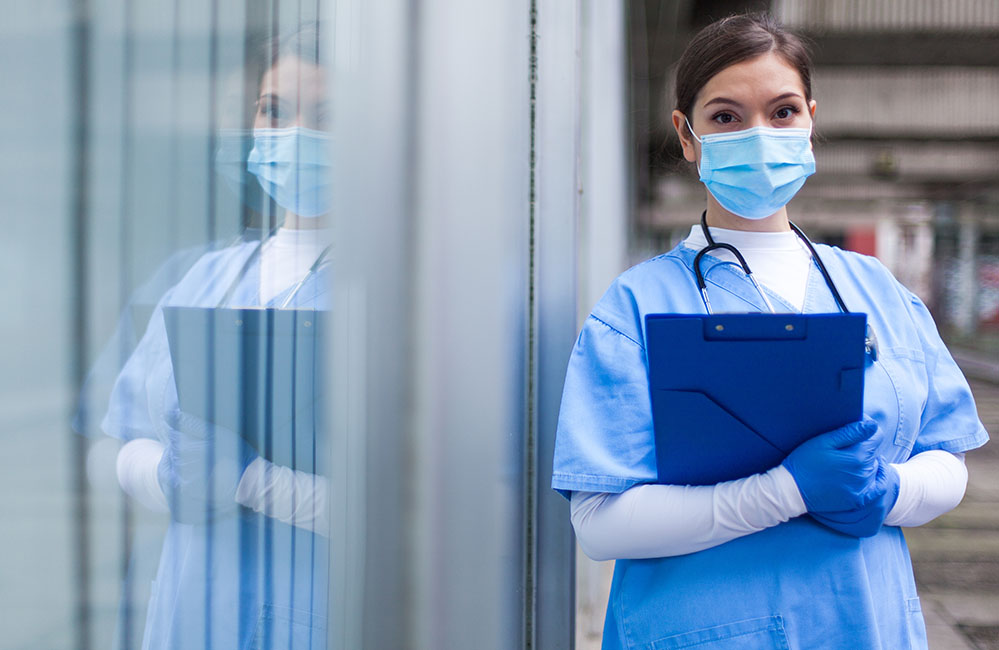 Quicker than using ESR or contacting the Helpdesk
"Using MySBSPay is much easier than having to log on to ESR to view your payslip... the FAQs also mean NHS staff spend less time on phone calls and emails to Payroll."
Cathy, Assistant Director of Nursing at a London based NHS Trust
Download the FREE MySBSPay app on Apple and Android devices:
FAQs
You can easily check our FAQs to answer questions you may have about using the MySBSPay App
Our questions are designed to help with any problems NHS employees may have with the application itself, rather than payroll or pensions queries. If you have payroll or pension queries, you should visit our Self Service Portal instead.